Who we are
Are
Brain Cluster Enterprises is dedicated to develop Software Development, Android Application Development, Web Application Development, Search Engine Optimization, Software Outsourcing, Ecommerce web site design, Web Marketing, Website Design and Software Maintenance. Our goal is to deliver premium quality software development services and products while giving unmatched value to enterprises worldwide at an affordable cost. Our competence and experience ensure that we deliver excellent services and products to our customers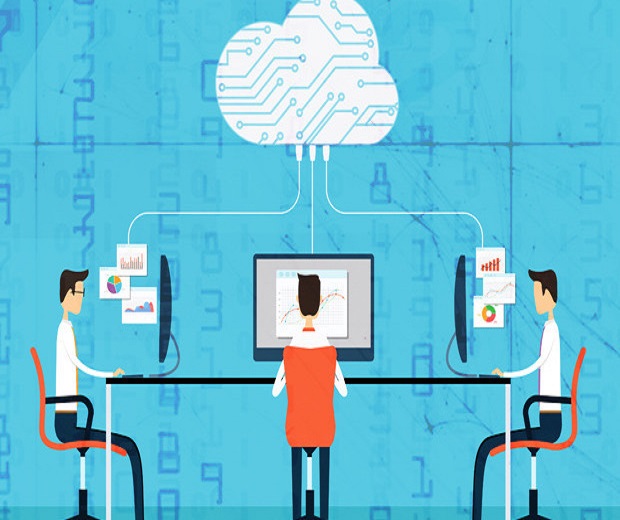 Brain Cluster Enterprises is website designing company and provided services to a number of leading entrepreneurs of India. its Founded in 2013, We offer our services in website designing, windows Application, SEO, e-commerce solutions and internet marketing to grow their business by search engine.friendly website development Providing better services compare than others to developing effective outsourcing partnerships with clients in order to reduce their IT costs, improve process management and reduce time-to-market for new product ideas. Bce is one of the best website designs and development companies offers everything you need to have a successful online presence.
---
Action speaks louder than words. BCE core competency has automatically qualified us among the fastest growing software company to emerge from tech hubs of India. Competing among the toughest competitors warrant an exact time tested service delivery for which our work has raised performance standards in all levels. Years of perfect planning, critical analysis, tactful strategy, hard work and lastly the feedback point a testimony of completing the process of endurance. Claims dont come that easy. Recognition and respect comes from the clients high satisfaction level because they get access to creative and workable ideas, budget friendly solutions and excellent designs in the most effective and efficient manner. Relationship matters. Repeat business or referrals because of our credentials in producing web related solutions justify customer loyalty therefore ranking us as their favorite choice among other web development companies.
Web Development
Designing
User Experience
Development
Our Team
Industry-certified quality software engineers and team leaders at BCE bring in a vast array of backgrounds, perspectives, and skills to the ongoing collective effort of providing qualitatively adept software solutions for our clients. Our mixed bag programmers, project managers and management experts are an extremely committed bunch striving to evolve processes and functions.